Photos and Graphics
On this page are links to downloadable photographs and graphics for the Five Years Too Many campaign.
Photographs
Downloadable images of the seven Baha'i leaders
Five Years Too Many Logo
The Five Years Too Many logo is ready for use by all who wish to participate in this campaign.

Download a ZIP file that contains a full set of Five Years Too Many campaign logos, in color and in black and white, in JPEG and EPS file formats below. (EPS will be useful to designers who wish to more precisely scale the logo up or down.) Although the Baha'i International Community retains the copyright to this logo, it may be freely used by anyone or any organization in any medium in support of this campaign. Click on the link below:
Five Years Too Many Logos (.zip file)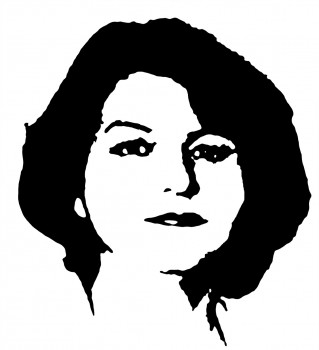 For the campaign in India, a series of high contrast images of the faces of the seven Baha'i leaders has been created. These may be downloaded and freely used by others. Click here: Hi Contrast Yaran Face Images  to download a ZIP file that includes Photoshop, JPEG, and Adobe Illustrator versions of these images, along with instructions about how to re-size the Illustrator files, which can be blown up to any size with no loss of quality.